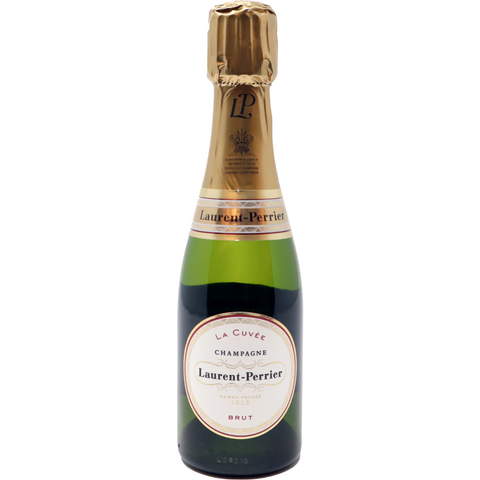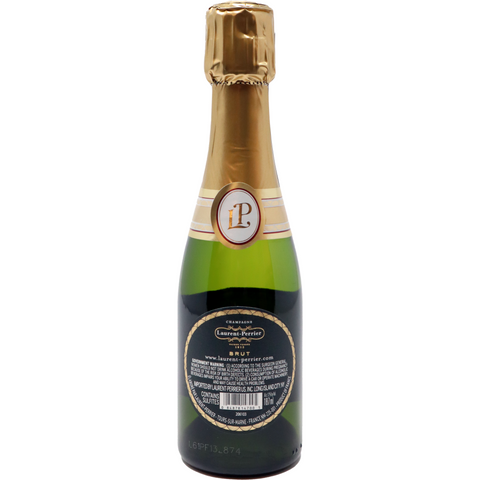 NV Laurent Perrier "La Cuvée" Brut, Champagne 187ml
A mineral-tinged bouquet evokes dried pear, buttery brioche, lemon curd and anise, plus a flinty topnote. Expansive on the palate, offering concentrated orchard and pit fruit flavors and a touch of quinine.
Established in 1812, Champagne Laurent-Perrier has a long tradition of innovation in Champagne and can be credited with many of the ideas that have defined Champagne production since the mid 20th century. Laurent-Perrier was among the first to introduce stainless steel fermentation tanks to the region in the 1950s, resurrected the non-dosage Champagne category with the introduction of Ultra Brut in 1981, and sparked the revival of non-vintage rosé Champagne in 1968.
Laurent-Perrier has become one of the international leaders in Champagne based entirely on the quality of the wines and core values as a company. Laurent-Perrier is still a family-controlled business and makes nothing other than champagne. The house prides itself on quality and consistency, attributable to having only 3 chefs de caves since 1949.