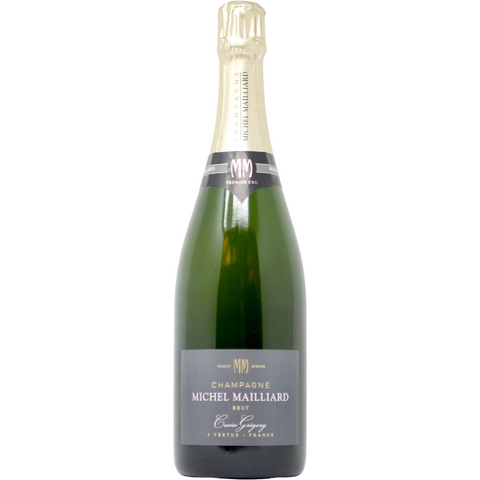 NV Michel Mailliard "Cuvee Gregory" Champagne
95% Chardonnay, 5% Pinot Noir, this Champagne has notes of almonds, lemon zest and apple. Super creamy and crisp, this is the perfect wine to start out a meal!
The vineyard of Champagne Michel Milliard is in the department Marne, in the heart of the Côte des Blancs.