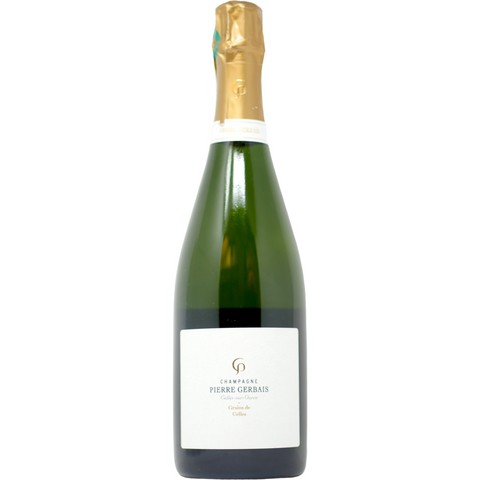 NV Pierre Gerbais, Grains de Celles, Extra Brut, Champagne, Champagne
This lovely Champagne is ripe despite its dry extra brut dosage. With the unusual proportion of 25% Pinot Blanc in the blend, it is smooth and soft, finishing with just the right tangy acidity and a steely texture.
Champagne Pierre Gerbais is a fourth generation domaine in the Aube. It is spearheaded today by the 20-something Aurélien Gerbais, a handsome-nerdy-hipster winemaker who is unnervingly self-assured for his age, yet soft-spoken and humble. At Gerbais, there are old vines, organic vineyard management, intelligence, respect, passion, relevance, training and drive enough to take this house to the very top of a small band of visionary champagne makers in the Aube.