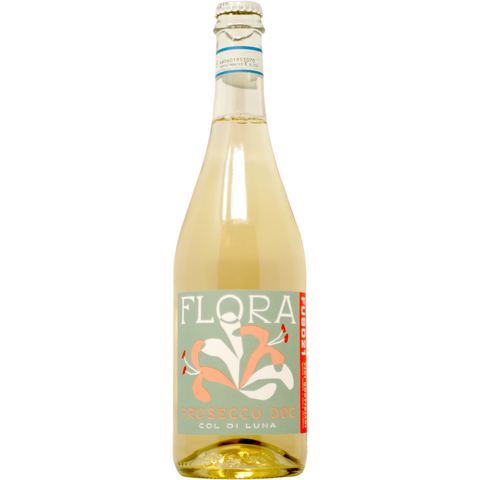 NV Col di Luna "Flora", Prosecco, Veneto, Italy
This an electric Brut Nature Prosecco, bone-dry, mountain flowers and honeysuckle mixed with wild tart apples. This is Cinzia of Le Vigne de Alice—her husband's project. Moving to certified organic. No herbicides or fungicides.
Flora is the Prosecco made by the family winery Col di Luna, in the pre-Dolimites of Vittorio Veneto.