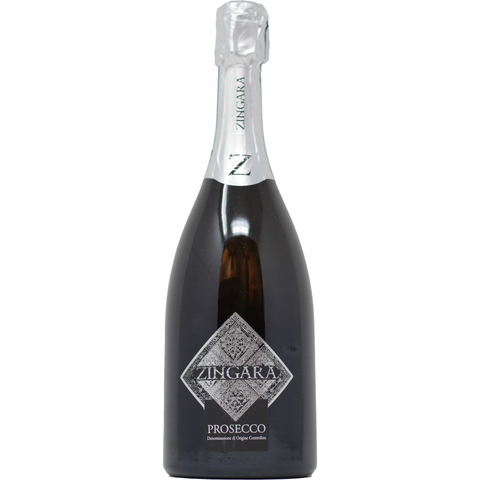 NV Zingara Prosecco, Veneto, Italy
Golden straw color with sparkling and persistent bubbles. Clean, bright and expressive with floral aromatics, crisp acidity with citrus and green apple notes, pair with classic Italian antipasti like cheese and prosciutto or any fried food.
There are 6 units left in stock.
The most direct translation of Zingara means "wanderer." Others use the word to denote a gypsy, a nomad or a traveler. It is a fitting name for this wine, bottled from carefully selected barrels as Uva Imports founder Adam Richard traversed Italy.