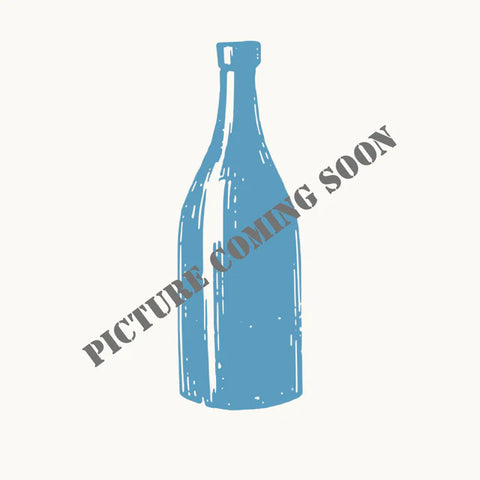 2021 Château Peyrassol "La Croix"Rosé, IGP Méditerranée, Provence, France
Classic pale-salmon in color with a silvery streak, it deftly balances bright acidity, clean and succulent fruit, and a subtle saline component which befits its Mediterranean origins.
ABOUT THIS WINE
The grapes are picked when the temperature is coolest and are rapidly transported to the wine store to be vinified at the peak of their freshness. During these operations the juice is protected from oxidation. The wines are then aged in stainless steel vats for 6 months.
ABOUT THIS PRODUCER
Peyrassol is one of the great rose estates of Provence, and their wine labels always nod towards the Knights of Templar who founded the estate in 1256. This is their "fun" wine, if one far more delicious and stylish than many Provencal pinks at 2x the price. It's equal parts Grenache and Cinsault with a splash of Viognier, and it serves up ripe watermelon, peach and cherry fruit with a solid dash of salty stone minerality. Better "pop" and zest than many 2019 roses, this would make a great pairing with fried chicken, potato chips, or anything with a bit of salt and fat.