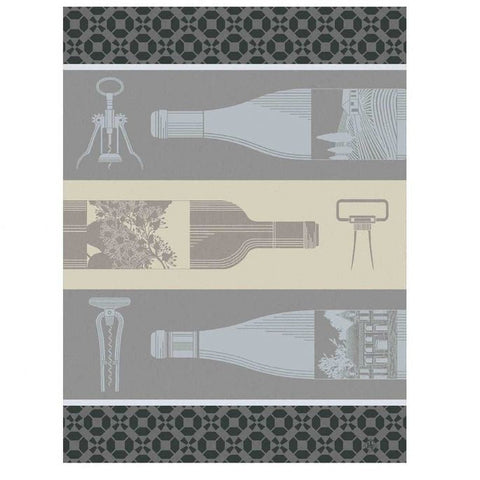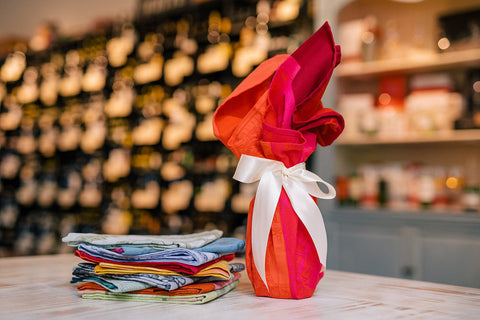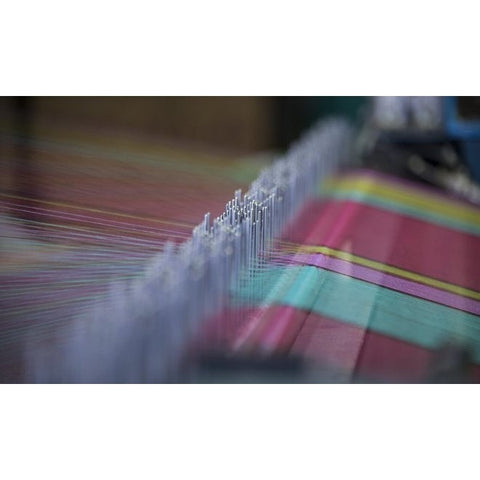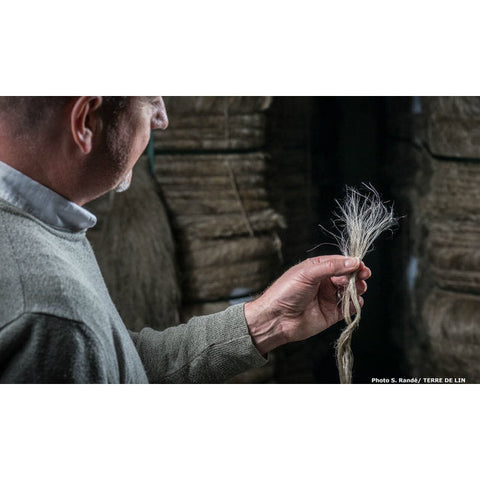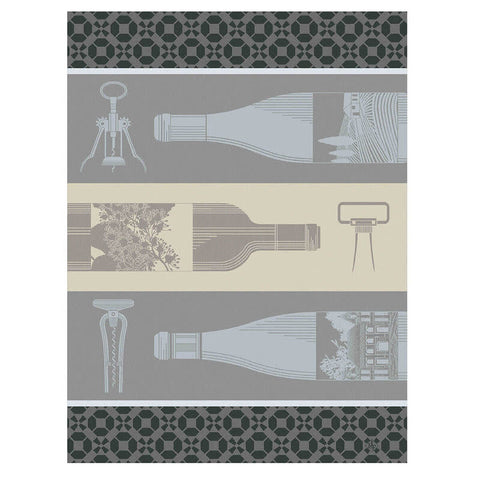 Le Jacquard Français, Vin En Bouteille White Towel, 24x31, 100% Cotton
Vintages and corkscrews are displayed on the Wine in bottle tea towel and are coordinated with the harvest and the essential tools of the Wine in bunch tea towel. Also makes the perfect gift presentation wrapped around a bottle of wine!

There are 3 units left in stock.