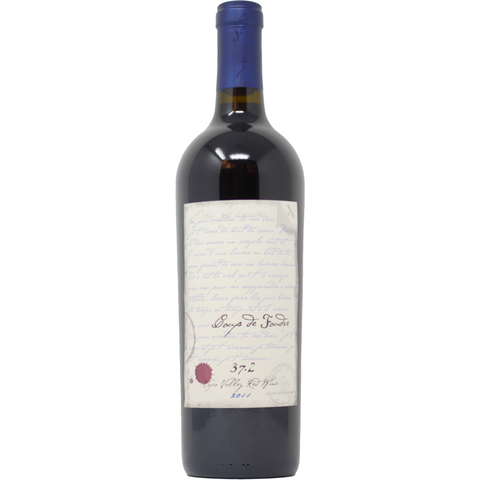 2011 Coup de Foudre 37.2, Napa Valley, USA
Sleek and soft, with red currant and coffee bean aromas and layered flavors of cherry, spice and semisweet chocolate. Merlot, Cabernet Franc and Petit Verdot.
(koo dah foo drah) - The moment when "lightning strikes" or something unforgettable occurs that you want to capture forever. This is Coup de Foudre!